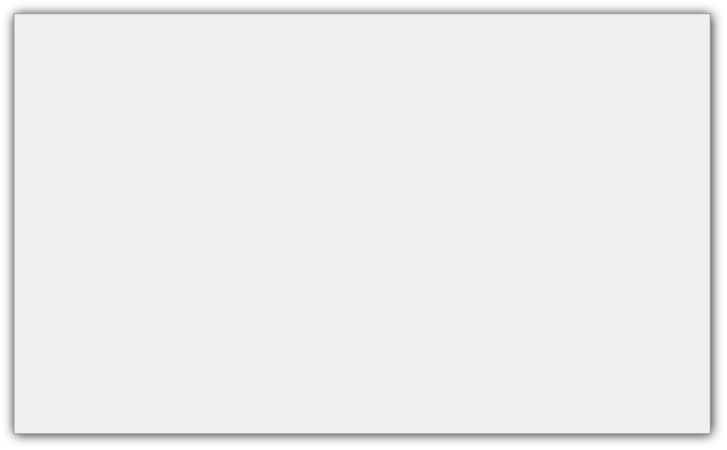 Certificates

Being a part part of an industry that is completely depending on raw wood, it would be unthinkable for us not to support the protection and responsible forestry management of the worlds forests in every possible way.
It is our conviction and our duty , both personally and professionally, to take responsibility and not idly watch how the natural renewable resources of our planet are exploited beyond measure. On a professional level, we are dependent on sustainable forest management, to ensure the regeneration of our precious raw material.
We get to meet our product and the underlying commodity with utmost respect and are inspired by the incredible beauty and diversity that wood has to offer. Through our certifications, we endeavor the contribute of the protection and sustainability of the finest and most precious renewable resource in the world.
© 2013 VH-HOLZ.de - all rights reserved | Legal Notice
Telefon: ++49 (0) 97 37 - 8 28 98 13
Fax: ++49 (0) 97 37 - 82 00 86
Neudorfer Straße 31
D-97797 Schwärzelbach
VH-Holz GmbH
Holzhandel- und Vermittlung